Box Brazil began its activities in the Brazilian market in 2011, having in mind a pioneering goal: to create a space to Brazilian content on PayTV. In 10 years, the Box Brazil Group consolidated its space as a PayTV broadcaster and the largest independent group in Brazil. Box Brazil Media Group once more innovates to establish new international partnerships bringing unreleased and high quality productions to Brazil.
PARTNERS
In 2021, Passport Prime Slot was created on Prime Box Channel and BBplay platform. Through a partnership with CMG (China Media Group) we grew up in friendly and auspicious relations., bringing to Brazil unreleased and successful contents for the first time, such as the cdrama Storm of Prophecy which achieved more than 2,000% of increased audience. In 2022 we began a partnership with the most traditional television network in Japan - MBS (Mainichi Broadcasting System, Inc).
Storm of Prophecy ( Tribes and Empires )
The prophecy of the Three Moons, says that 3 young men will bring doom and chaos to the world of Novoland and point them as mortal enemies in search of POWER, and LOVE. But when they meet, form deep bonds of brotherhood driven by the personal tragedies that unite them. Can a Prophecy be challenged? Is it possible to change the destine?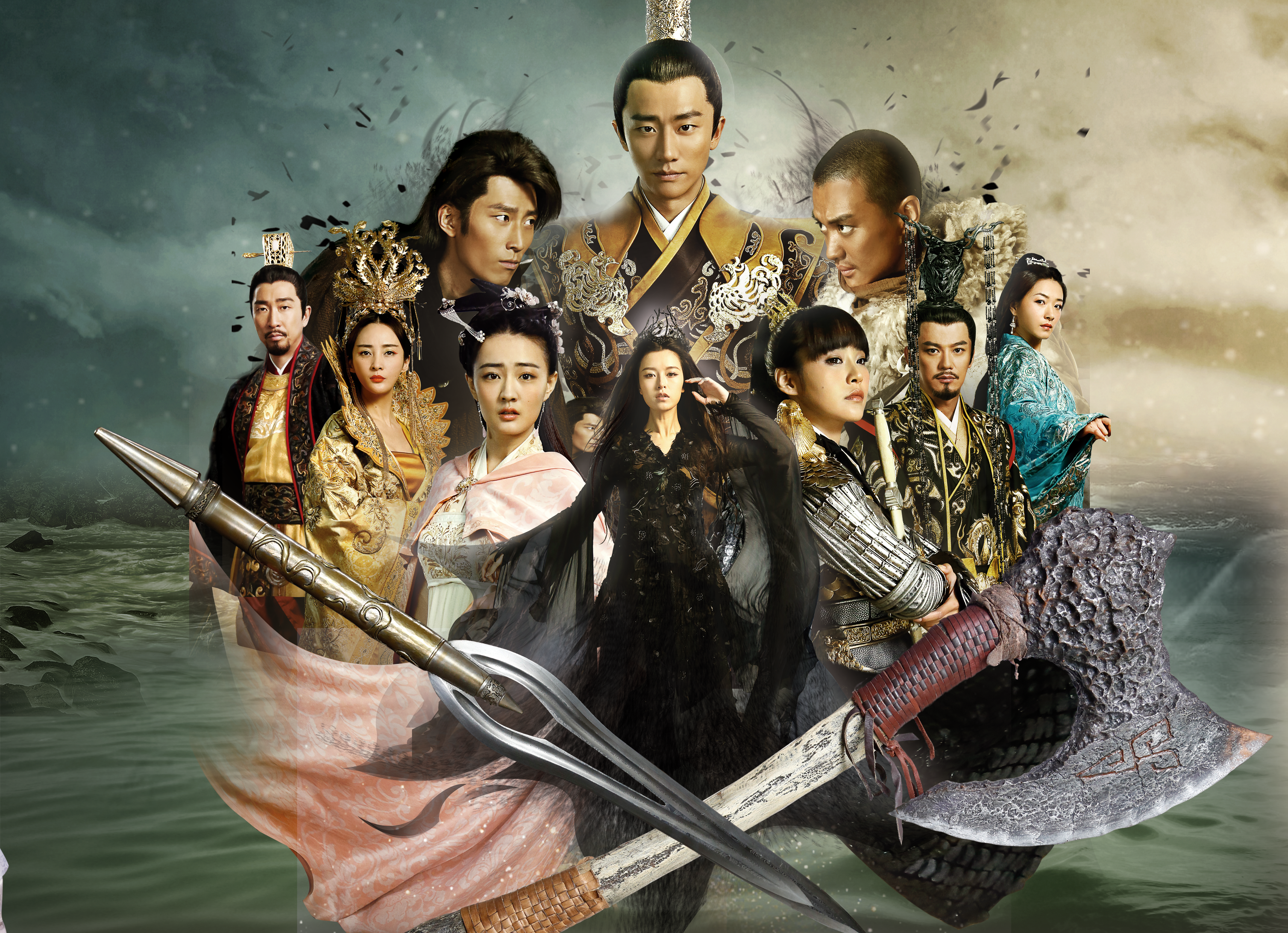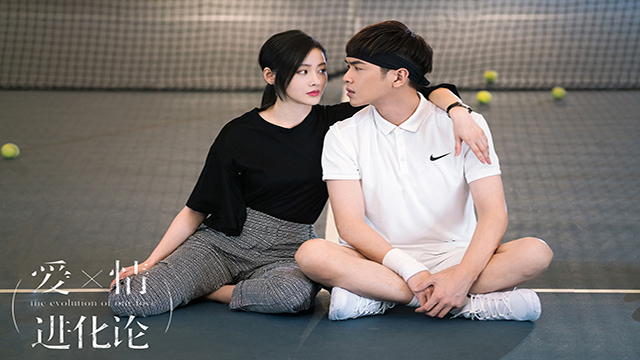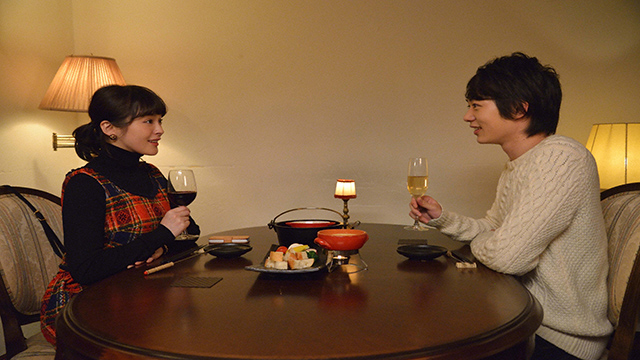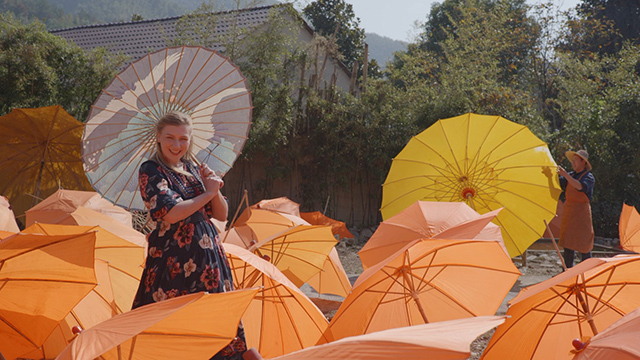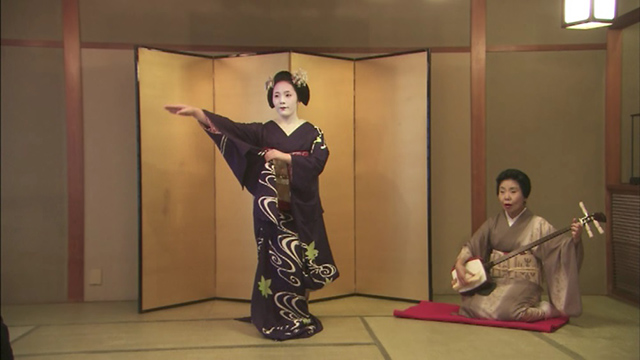 AVAILABLE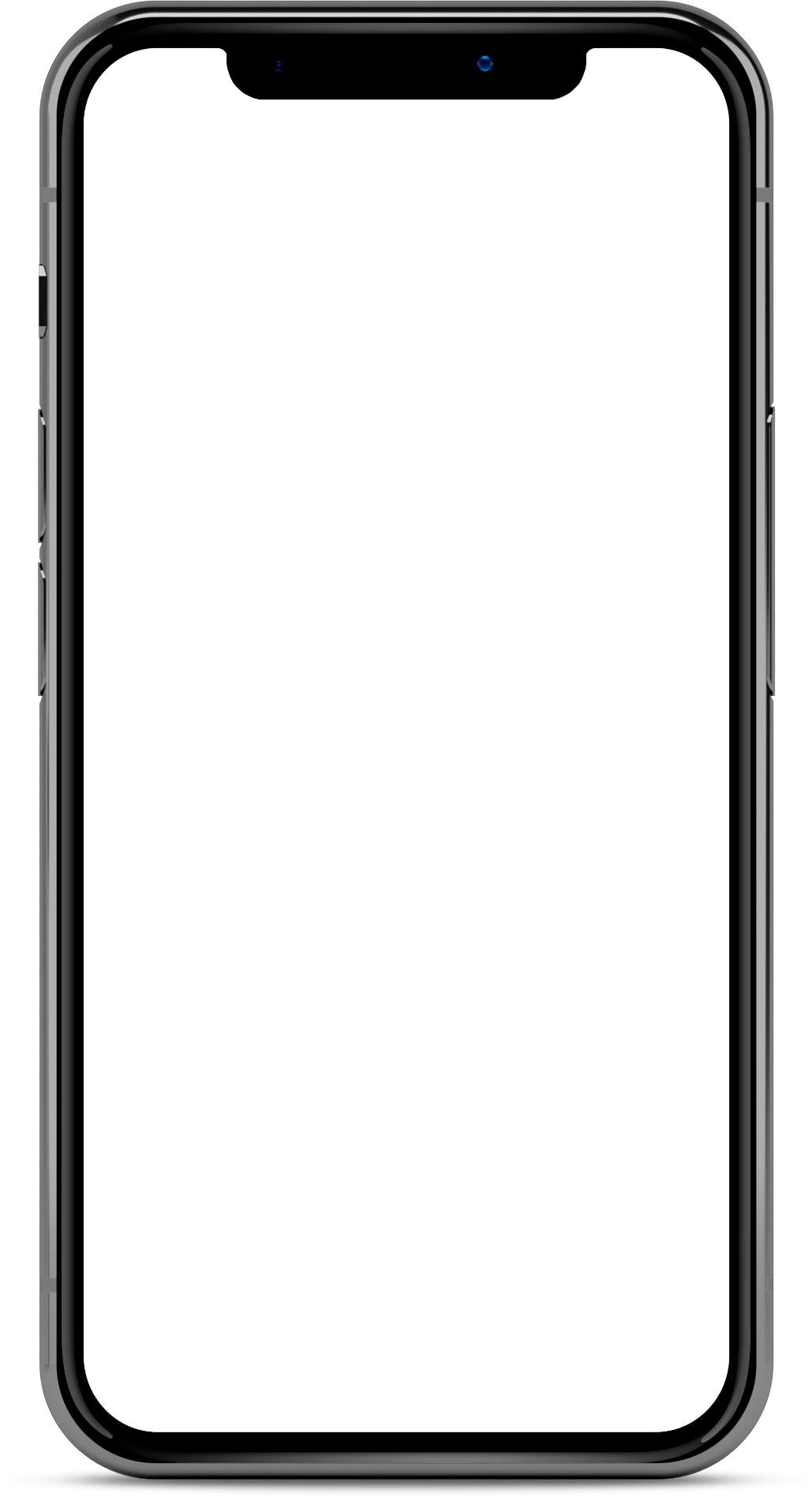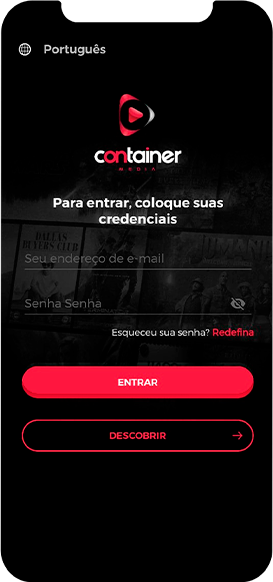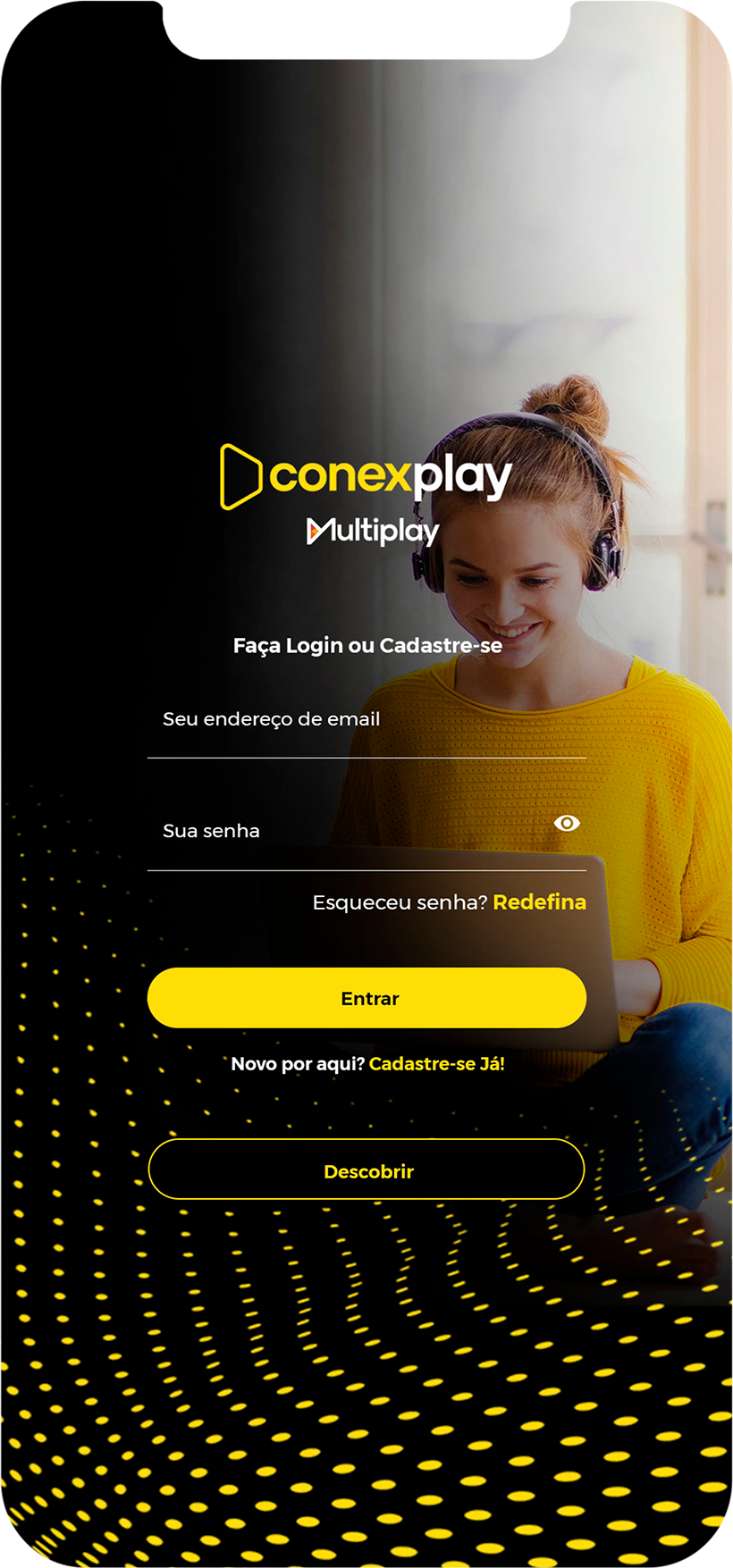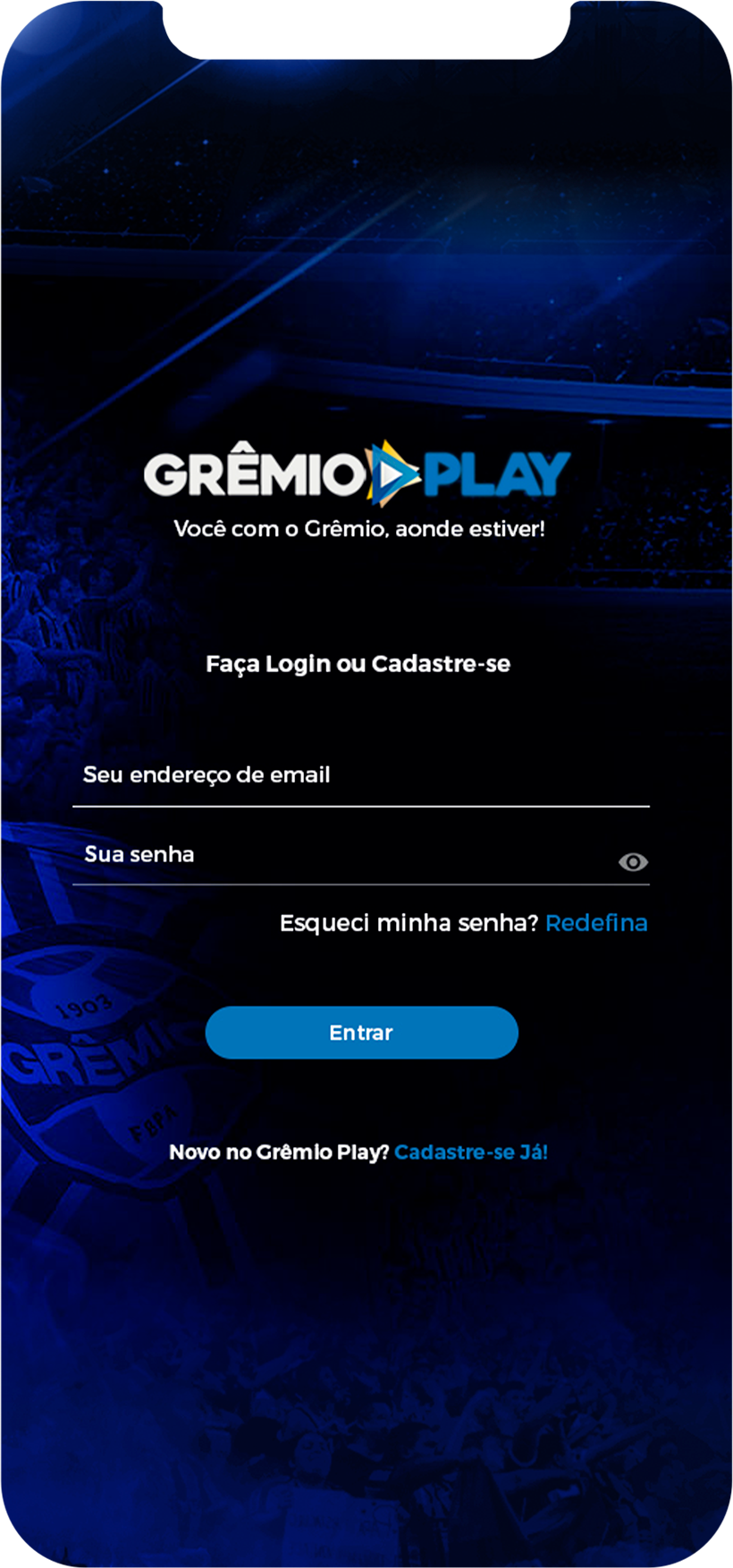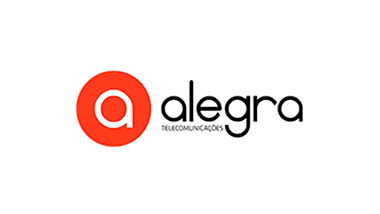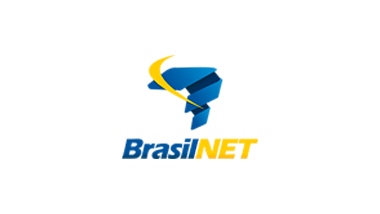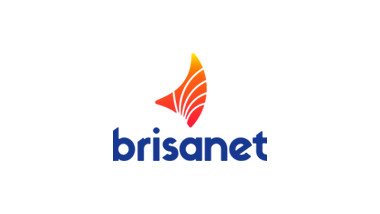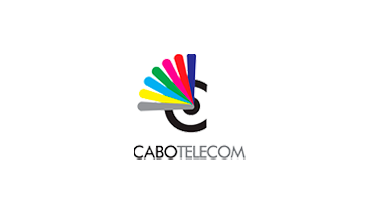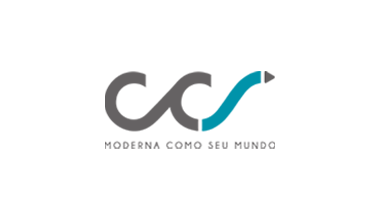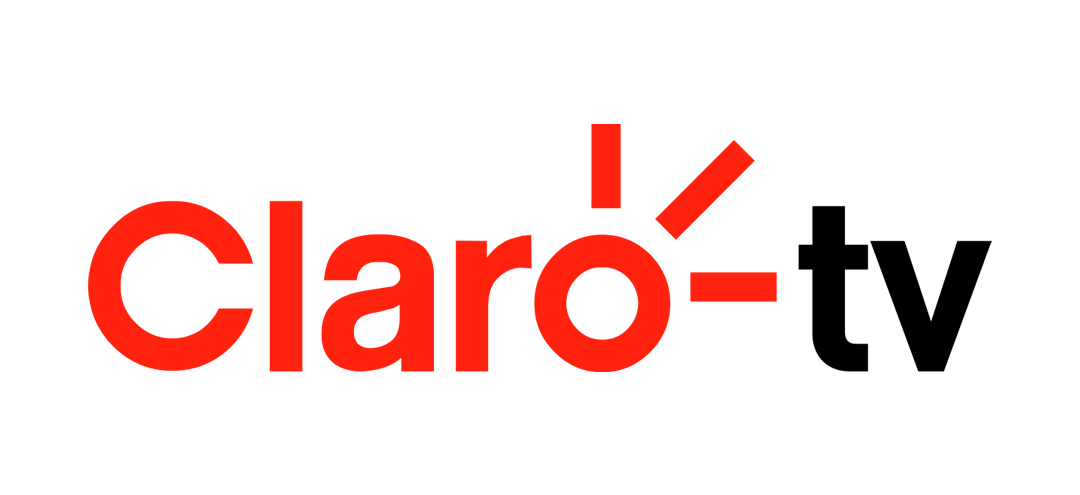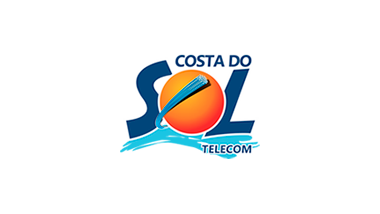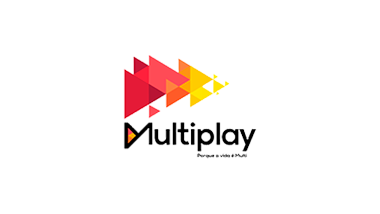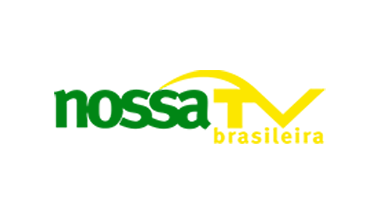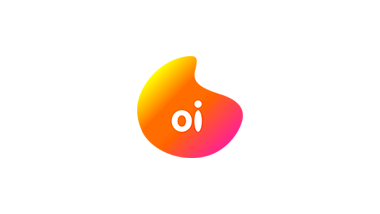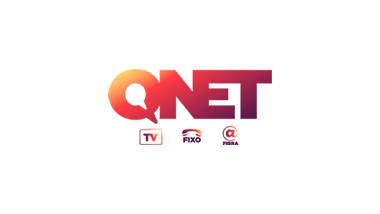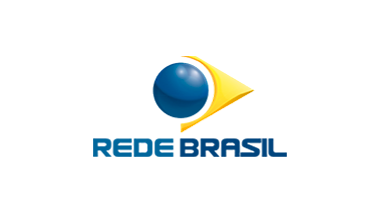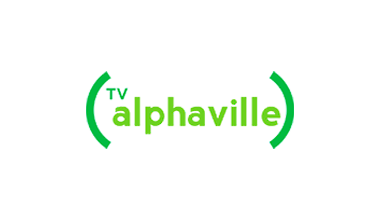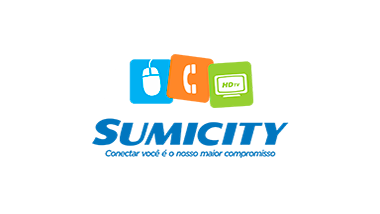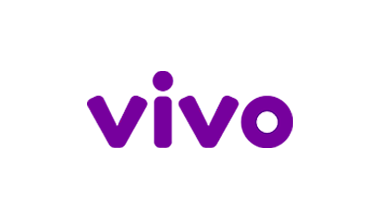 SIM TV – (TV CIDADE, CABLE BAHIA, MULTIACBO):
96
TV A CABO SÃO BENTO (SSTV):
68
VIA CABO, (BR TELECOM, MINAS CABO) WCB, VIA CABO/STV, VIA, CABO:
51/451
VIVO TV FLORIANÓPOLIS:
69
VIVO TV FOZ DO IGUAÇU:
44
News